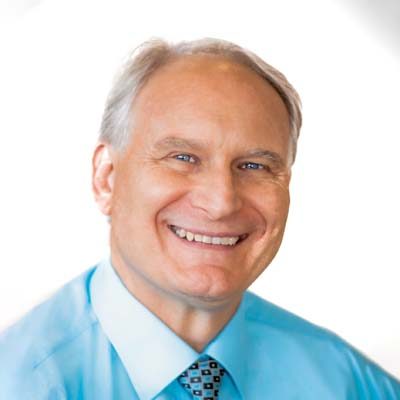 Chiropractor
Wayne Latimer D.C.
Dr. Latimer who graduated from Wenatchee High School, returned his family to the valley in 2002 and has been successfully treating patients since then. After getting his chiropractic doctorate degree, he completed his sports medicine internship at a clinic in Vancouver. It took Dr. Latimer 10 years, rather than six years, since he waffled between journalism and pre-med in his undergrad studies. He had to start over again after realizing sports reporting was not conducive to family time on evenings and weekends. 
That clinic in Vancouver successfully integrated the five parts of the healing cycle - medical, chiropractic, physical therapy, occupational therapy, and massage. Dr. Latimer became an associate in the practice and the clinic manager and the results for the patients were excellent.
"They were pioneers of the multi-disciplinary approach. They did a great job! I worked there for eight years. I don't know any other way to practice."

- Dr. Wayne Latimer
When the pull of family prompted a return to the Wenatchee Valley, he couldn't take the clinic with him. The next best thing was to put all he learned there into his own practice. He started with a two-room office in East Wenatchee, but space was tight, limiting the services he could provide.
A couple years later, a tip from a patient led to his first expansion, transforming about 1,000 square feet of warehouse space at 739 S. Mission into an adjustment room, massage room and small gym for physical therapy.
Certifications:
Chiropractic Physician
Certified Whiplash Traumatologist & Biomechanist
Certified Chiropractic Sports Physician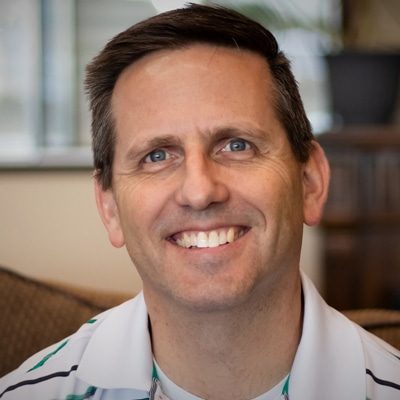 Physical Therapist
Scott Butcherite
Physical Therapist at Latimer Chiropractic, is a Certified athletic trainer with specialty certification in sports medicine athletic training and vertigo. Married for 26 years to Jennifer and father of 3 children 18, 20 and 22, enjoys the outdoors, boating, hiking, backpacking and playing basketball. Scott grew up in Wenatchee and graduated from Wenatchee High School and graduated with a degree in Sports Medicine And Athletic Training from Brigham Young University in 1995 and a Master's degree in Physical Therapy from Eastern Washington University in 1997.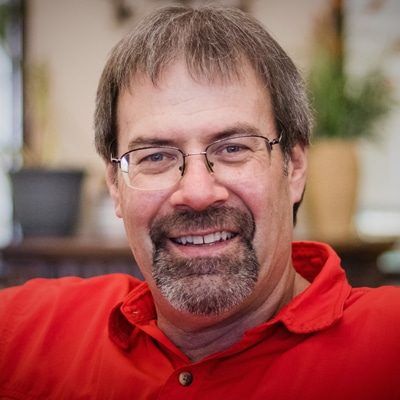 Massage Therapist
Charles Lippert
Charles Lippert, is one of our massage therapists at Latimer Chiropractic, he has 25 years of experience. Chuck uses multiple techniques to asses medical and relaxation massages, pre- and post-surgery massage treatment, work related injuries and personal injuries. Did his undergraduate studies at WVC and CWU. He attended Seattle Massage School in 1986 and Body and Mind Academy from 1994-1995. Husband of Dawn and father of Rachel and Cody. He grew up in the Wenatchee Valley area, loves to spend time outdoors with his family. He also is a drummer in a Polka Band in Leavenworth.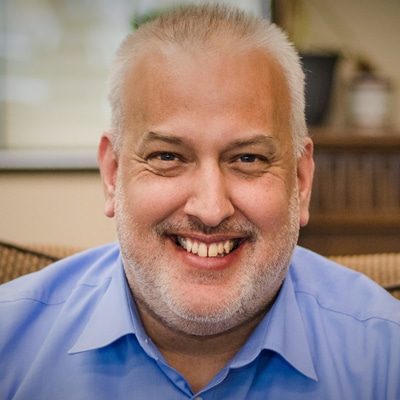 Manager
Kurt Wendorf
Kurt Wendorf, manager at Latimer Chiropractic for about 2 years, worked in retail management for 30 years all over Alaska and Washington States including Kodiak Island, North Pole, Dutch Harbor, Nome and Valdez. Came to Wenatchee Valley to be closer to family and enjoy the outdoors with his beautiful wife and his 4 kids. Kurt did his undergraduate education at UW from 1988 to 1993 and attended WGU for his Accounting degree from 2014 to 2017.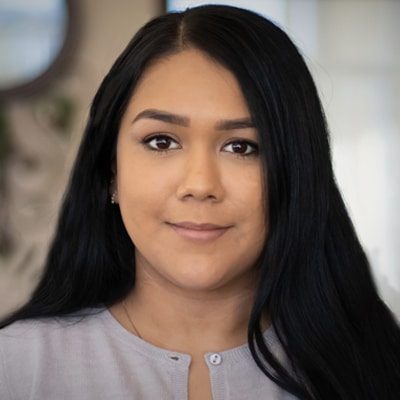 Front Desk
Bibiana Martinez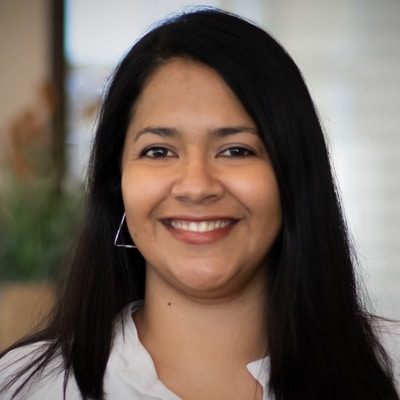 Office Assistant
Karla Pinoargote
Monday
9:00am - 2:00pm
4:00pm - 6:00pm
---
Tuesday
9:00am - 12:00pm
2:30pm - 5:30pm
---
Wednesday
9:00am - 2:00pm
4:00pm - 6:00pm
---
Thursday
9:00am - 12:00pm
2:30pm - 5:30pm
---
Friday
9:00am - 2:00pm
4:00pm - 6:00pm
---
Saturday
Closed